I've been waiting for a long time, I played with these as a child, I still have my collection made at 8 years old. Today I am happy to inform you that I am part of this fantastic project: THE POGS ARE BACK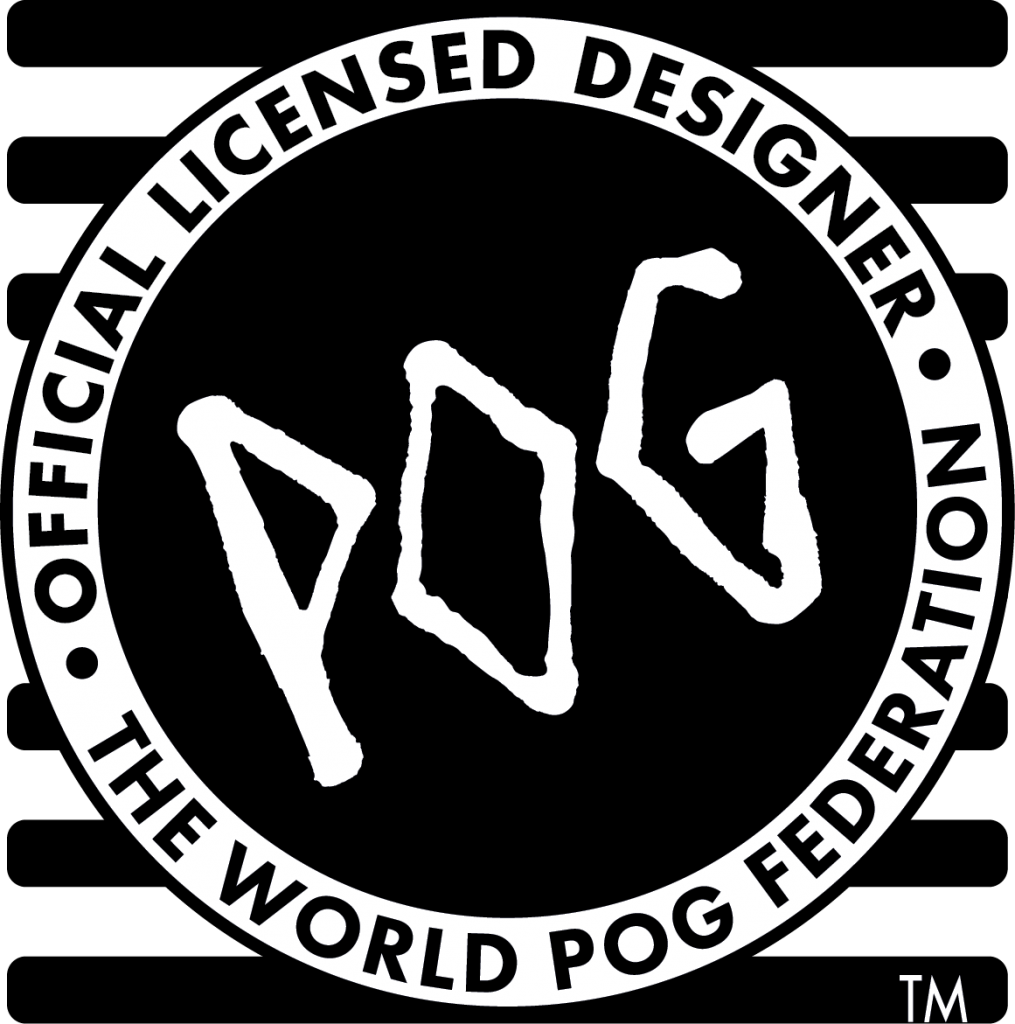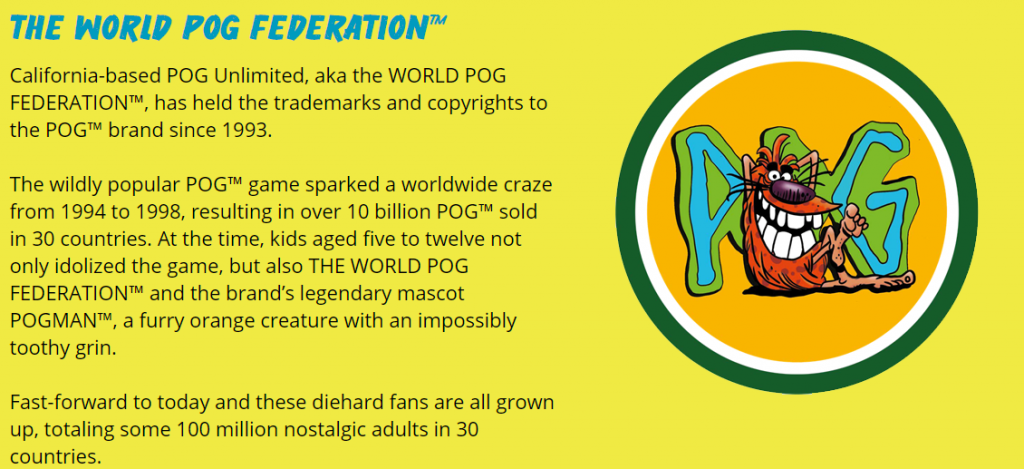 Working for a company that you respect is priceless, I gave my best and it was appreciated, I am very proud of this achievement.
REMEMBER THE POGs? UNFORGETTABLE !!!
I hope you like the series, to stay up to date you can visit their website: https://www.pogunlimited.com/